IT Services For Kansas City Businesses:
Are You Sick and Tired Of Dealing With IT Service Providers That Are Impossible To Reach, Won't Follow Through, Can't Fix Things Right, and Nickel and Dime You For Everything That They Do?
If so, give us a call and let us show you what fast, friendly and highly-responsive outsourced IT services should be for your small to medium business:

913-239-0368
6 Big Reasons

to Choose
Business Data Services to Support
Your Computer Network
See what other Kansas City business owners are saying about us…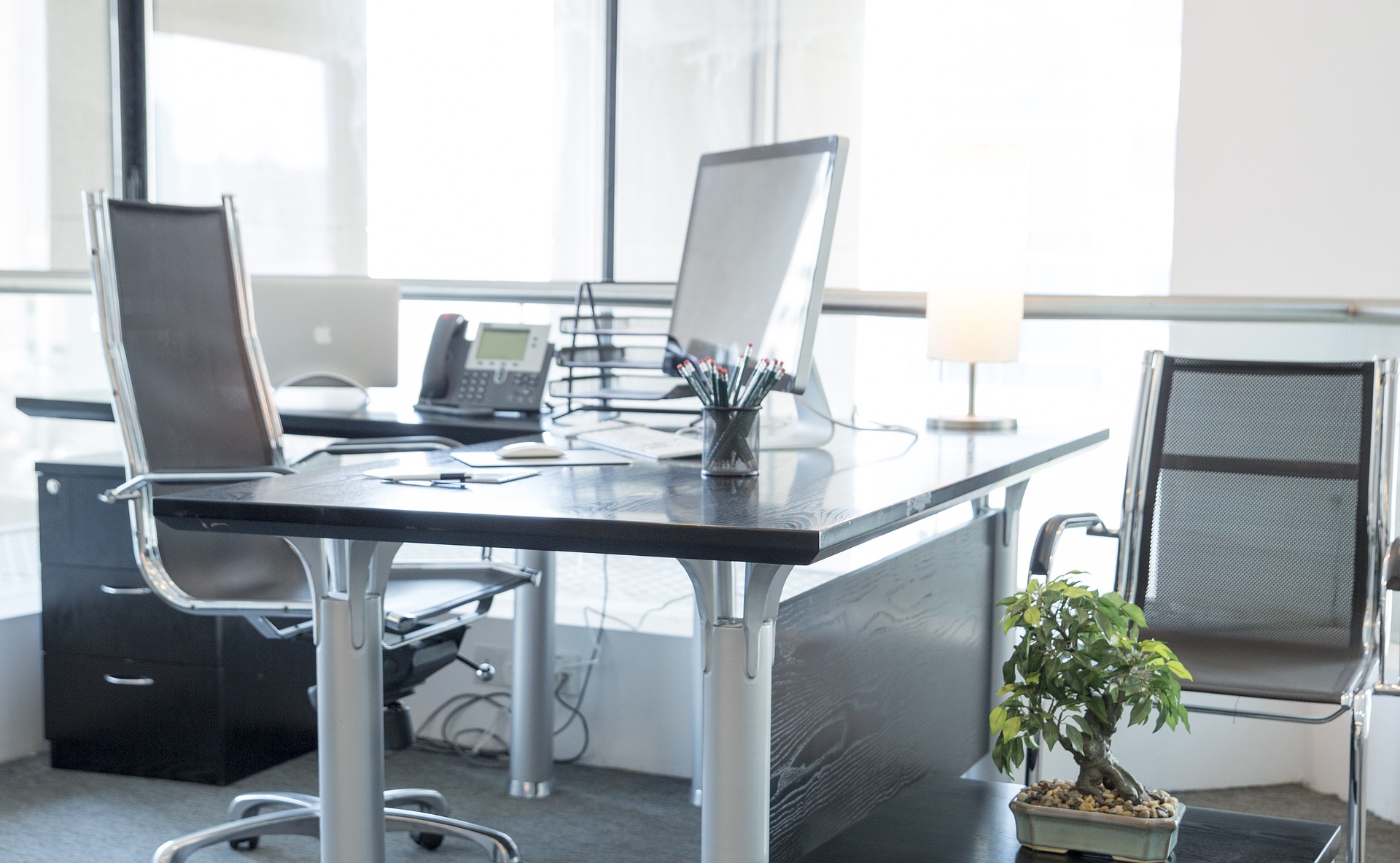 About Business Data Services
Huey Huynh (pronounced hue-ee hwin) founded Business Data Services in 2004. Business Data Services is exclusively focused on making sure Kansas City-based businesses have the most reliable and professional IT service in Kansas City. It is hard to focus on what makes your company money when you have reoccurring computer and network problems. Business Data Services provides enterprise-level expertise and solutions at an affordable cost so you can focus on what you do best, running your company.