IT Services For Kansas City Businesses:
Are You Sick and Tired Of Dealing With IT Service Providers That Are Impossible To Reach, Won't Follow Through, Can't Fix Things Right, and Nickel and Dime You For Everything That They Do?
If so, give us a call and let us show you what fast, friendly and highly-responsive outsourced IT services should be for your small to medium business:

913-239-0368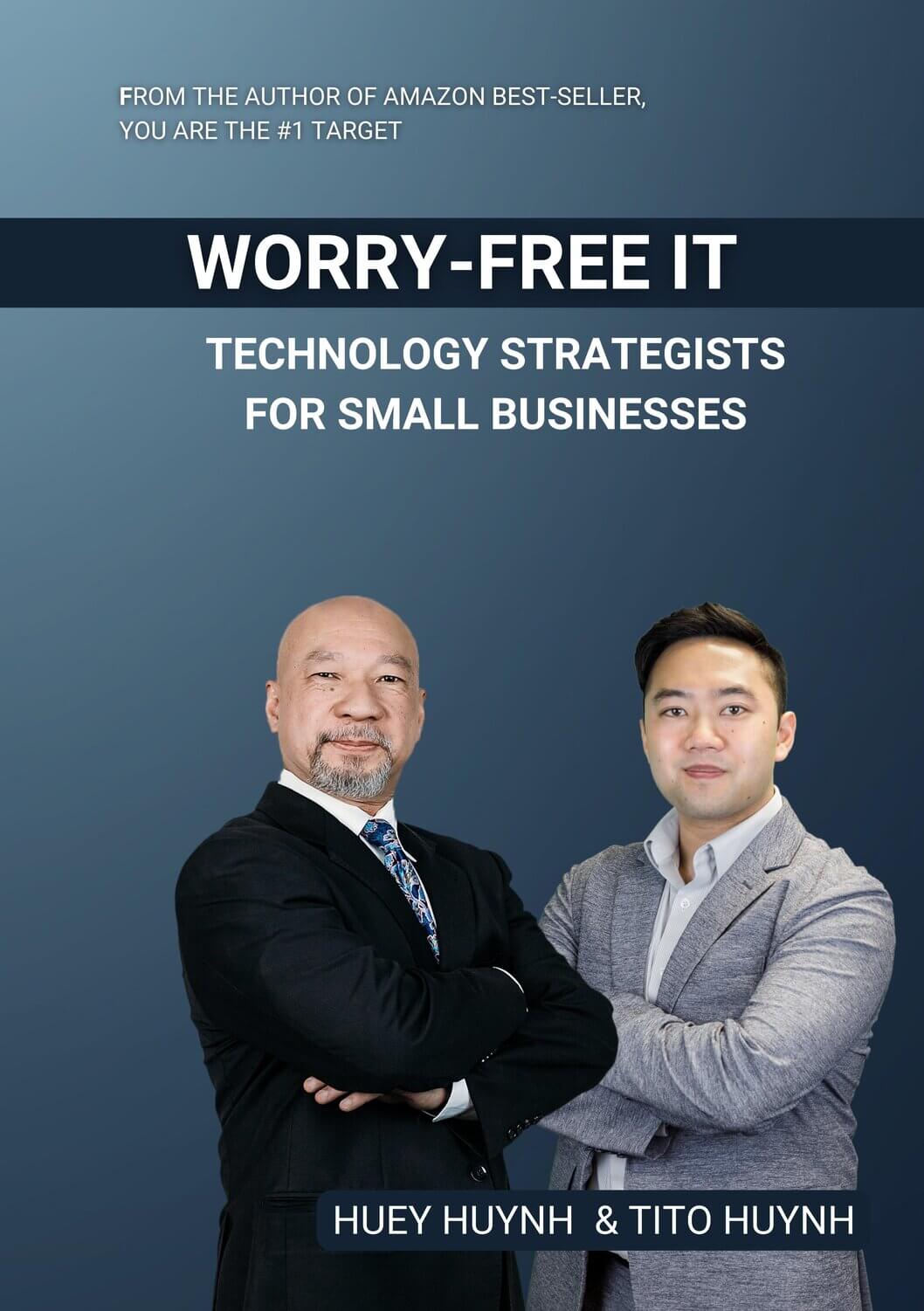 Not ready to book a consult?
Request a free copy of our "Worry-Free IT" Book. We wrote this book to help Kansas City small business owners eliminate technology headaches forever.
Contact Us Today To Schedule Your Discovery Call
6 Big Reasons

to Choose Business Data Services to Support Your Computer Network

About Business Data Services
Business Data Services is a trusted technology consulting firm that specializes in helping Kansas City businesses, from start-ups to $10 million in revenue, to create and implement custom-fit technology strategies that increase top-line revenue and protect bottom-line profits.
See what other Kansas City business owners are saying about us…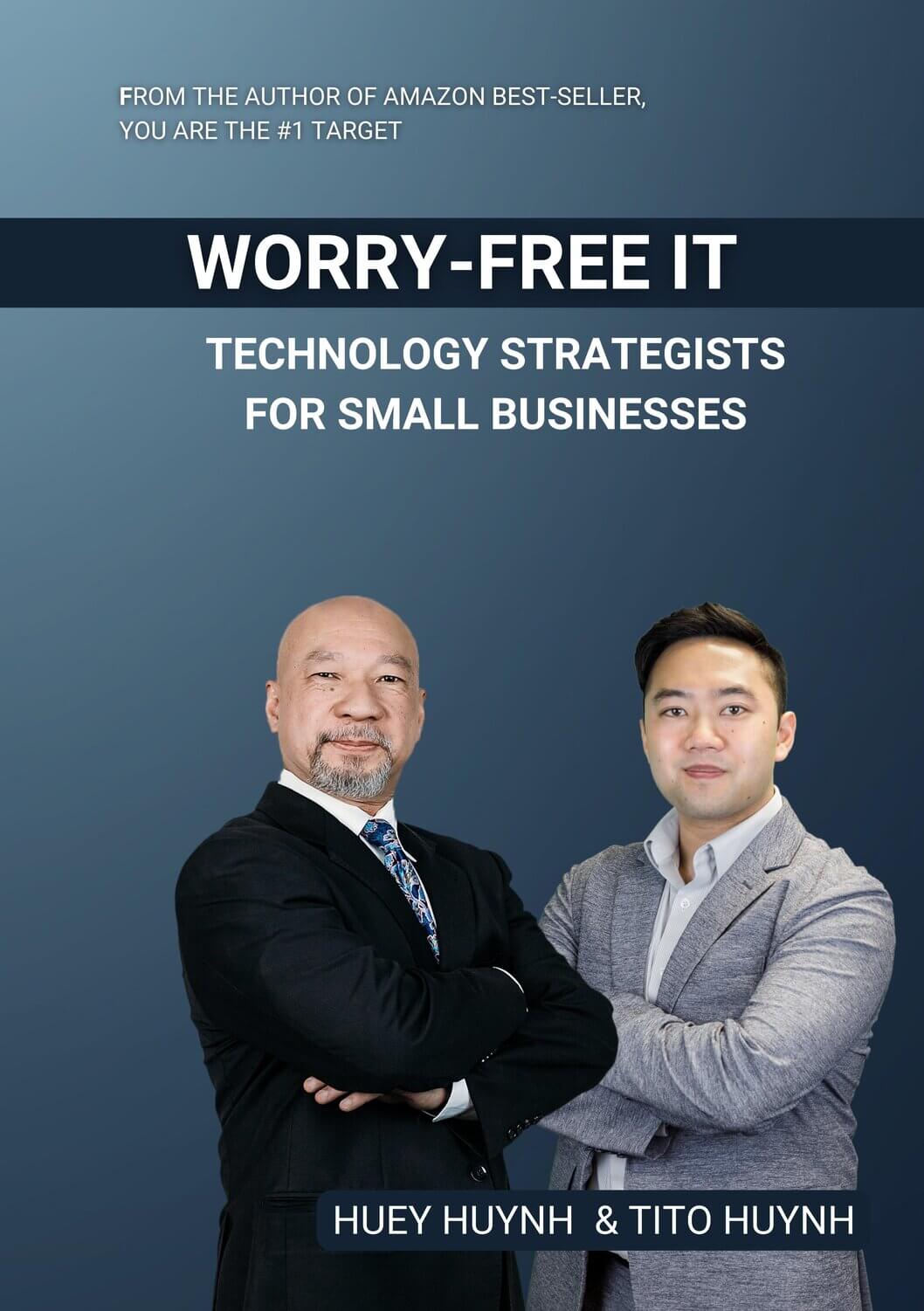 Helping Small-Business Owners Eliminate Technology Headaches Finally And Forever
Used correctly, technology leads to more sales, increased productivity, superior customer service, marketing multiplication and up-to-the-minute business intelligence you can't get with paper and ink or old fashioned, nontech systems.
Once you find a competent, trustworthy IT consultant, you can free up your time and attention to running your business and activities that drive sales and profitability. they can make your life easier and give you peace of mind that you're protected and secure from a devastating ransomware attack or data breach. And the right consultant thinks like an entrepreneur, not a tech, ensuring that whatever your implement will support the productivity and profitability of your business now and over the long haul, giving you the best possible return for your IT investments.