IT that works for you
Huey Huynh (pronounced hue-ee hwin) founded Business Data Services in 2004. Business Data Services is exclusively focused on making sure Kansas City-based businesses have the most reliable and professional IT service in Kansas City. It is hard to focus on what makes your company money when you have reoccurring computer and network problems. Business Data Services provides enterprise-level expertise and solutions at an affordable cost so you can focus on what you do best, running your company.
Here's why Kansas City Businesses choose Business Data Services for complete IT services and support:
We've Supported Businesses in Kansas City for Over 20 Years (And Counting!). Most companies in this industry haven't been in business for more than 5 or 10 years, let alone support companies for that long. Imagine what you were doing with technology 20 years ago and how different it is from today. We have clients who we have supported their network, through all those generations of technology for 20 years. The bottom line is it all comes down to trust. Honesty and integrity have allowed us to build a long list of customers who have trusted us with their data and security. This is our proudest accomplishment.
We Exclusively Focused on Supporting Businesses. We know how your technology works and we know what it takes to support your network. You can rest easy knowing we'll get the job done right the first time. Would you rather have someone learn on your dime? And, during high season, our Help Desk is available 24/7 so you are not slowed down in completing work for your clients.
We Respond in 3 Minutes or Less...Guaranteed. When you have a network-wide outage, which is your most critical situation, we will respond in 3 minutes or less. For all other non-critical issues, we have a 1 hour or less guarantee. If your typical provider takes an average of 4-6 hours to respond. If your company has an average of 1 support request a week and it takes your technician 4 hours to respond each time, you'll end up wasting 208 hours – or 8.6 weeks – WAITING on your technician to simply respond to your request; and that doesn't account for the time it may take them to resolve the problem. You do the math.
100% Kansas City Area Local Help Desk. You may not know this, but it's becoming very common for IT providers to outsource their help desk to other companies, most of which are overseas. They have little to no control when they do this and they are essentially a middle man brokering the support of your network. At Business Data Services, we believe that is a horrible way to do business. That's why 100% of the support we provide for all of our clients is provided by W-2 employees that live and work in the Kansas City area.
We are Fanatical About Customer Satisfaction. We have a 99% client retention rate because we dedicate ourselves to making your whole team happy. Our goal is to make everyone's lives easier.
We have a 100% Money Back Guarantee on our services. If you are ever dissatisfied with any service for ANY reason, call and let us know. We will work with you to correct or repeat the service at no additional charge, or arrange for another technician to repeat the service at no additional charge. If this still does not resolve the issue to your complete satisfaction, we will refund 100% of the money you've paid us.
We cater your solutions to your needs in order to help you achieve peace of mind and success. We believe your company is special and needs more than a one size fits all plan. With our enterprise-level expertise and solutions, we will help you gain a competitive edge over the competition.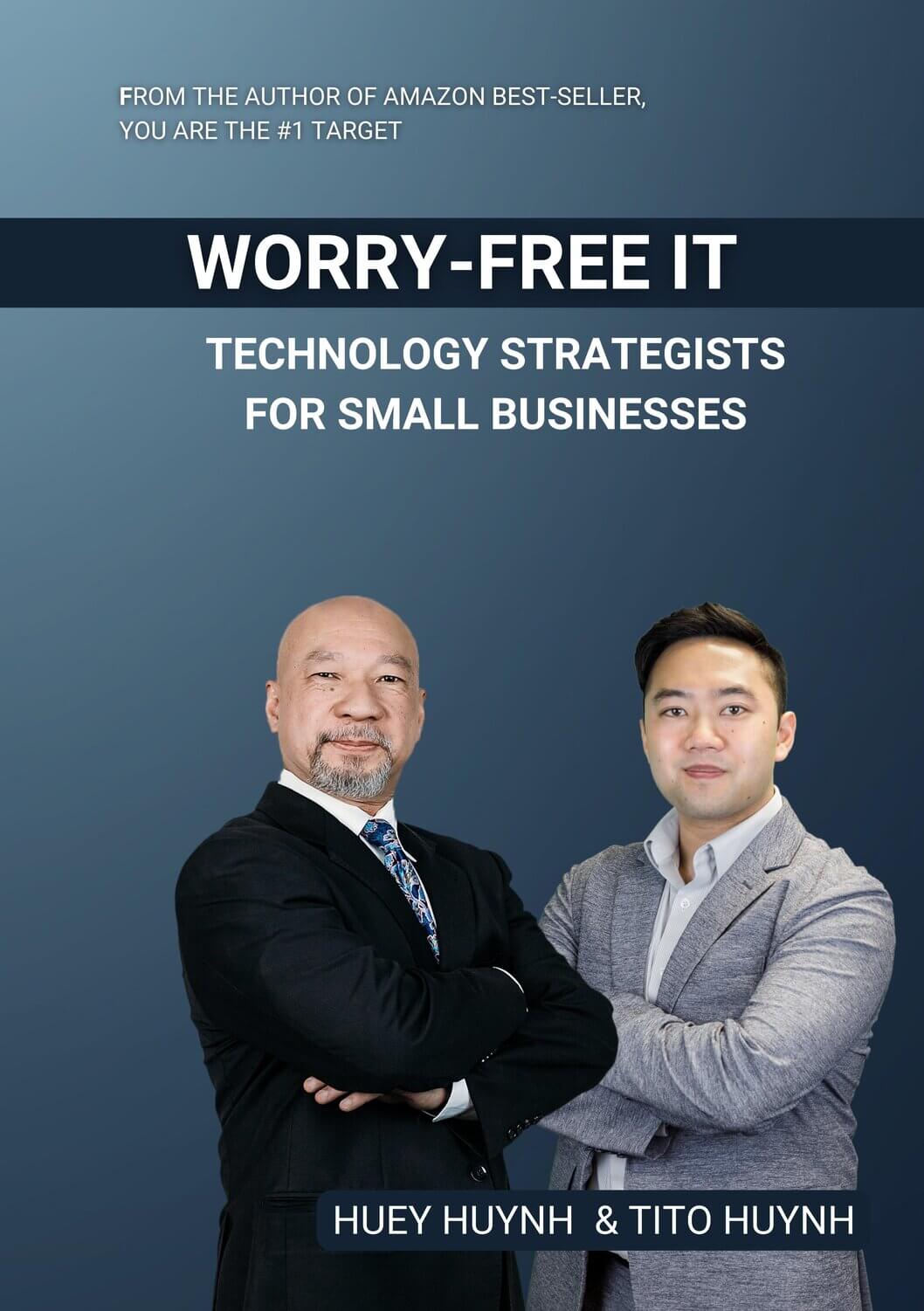 Not ready to book a consult?
Request a free copy of our "Worry-Free IT" Book. We wrote this book to help Kansas City small business owners eliminate technology headaches forever.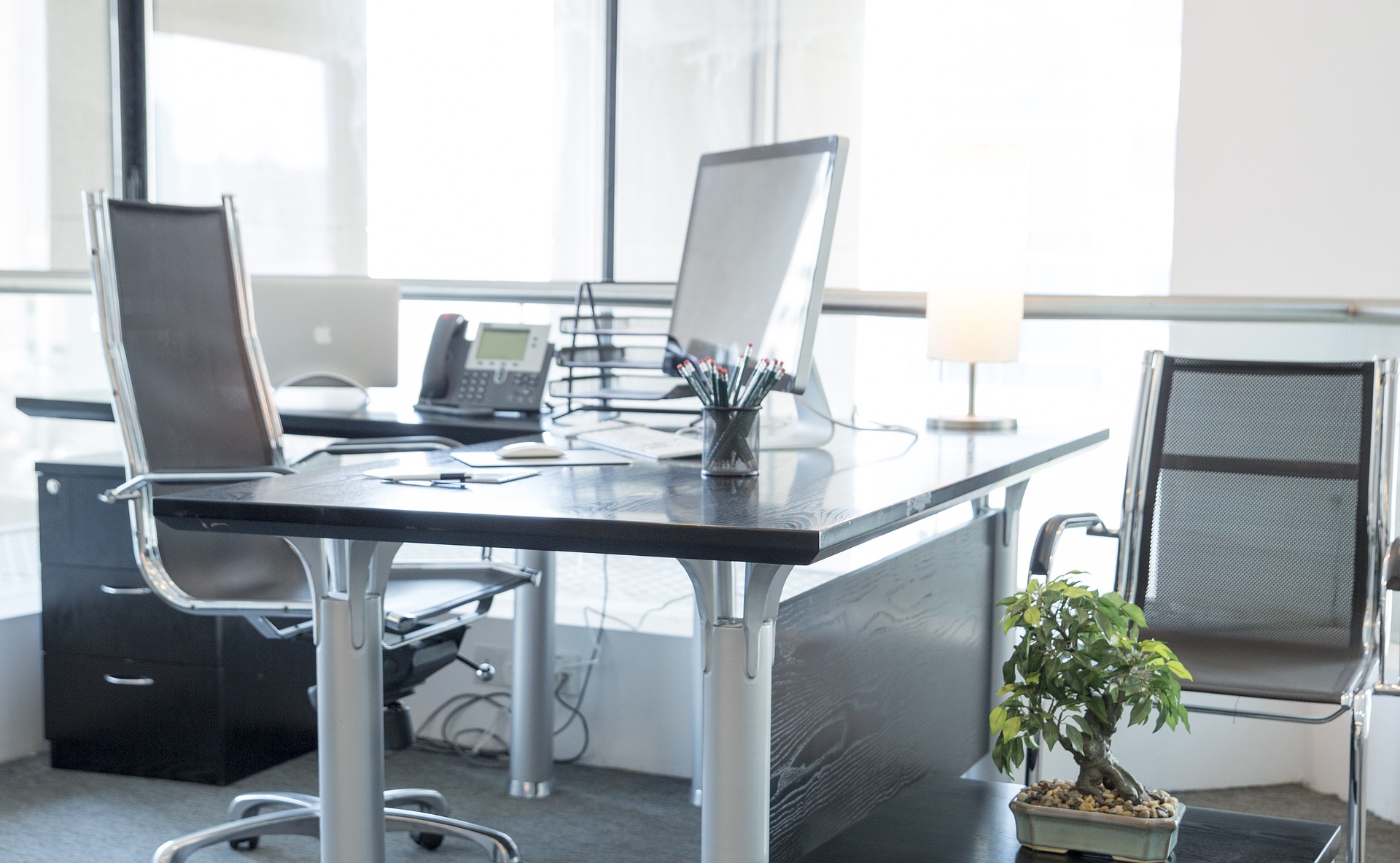 Our mission is to provide our customers with exceptional customer service and value by delivering an outstanding product that is easy to implement and use while minimizing the cost and risks of data loss.